Special Delivery
A downloadable game for Windows
"They took it away from us, there truly is nothing left..."

"Until now. I will bring back what gave the masses hope..."

"PIZZA."

---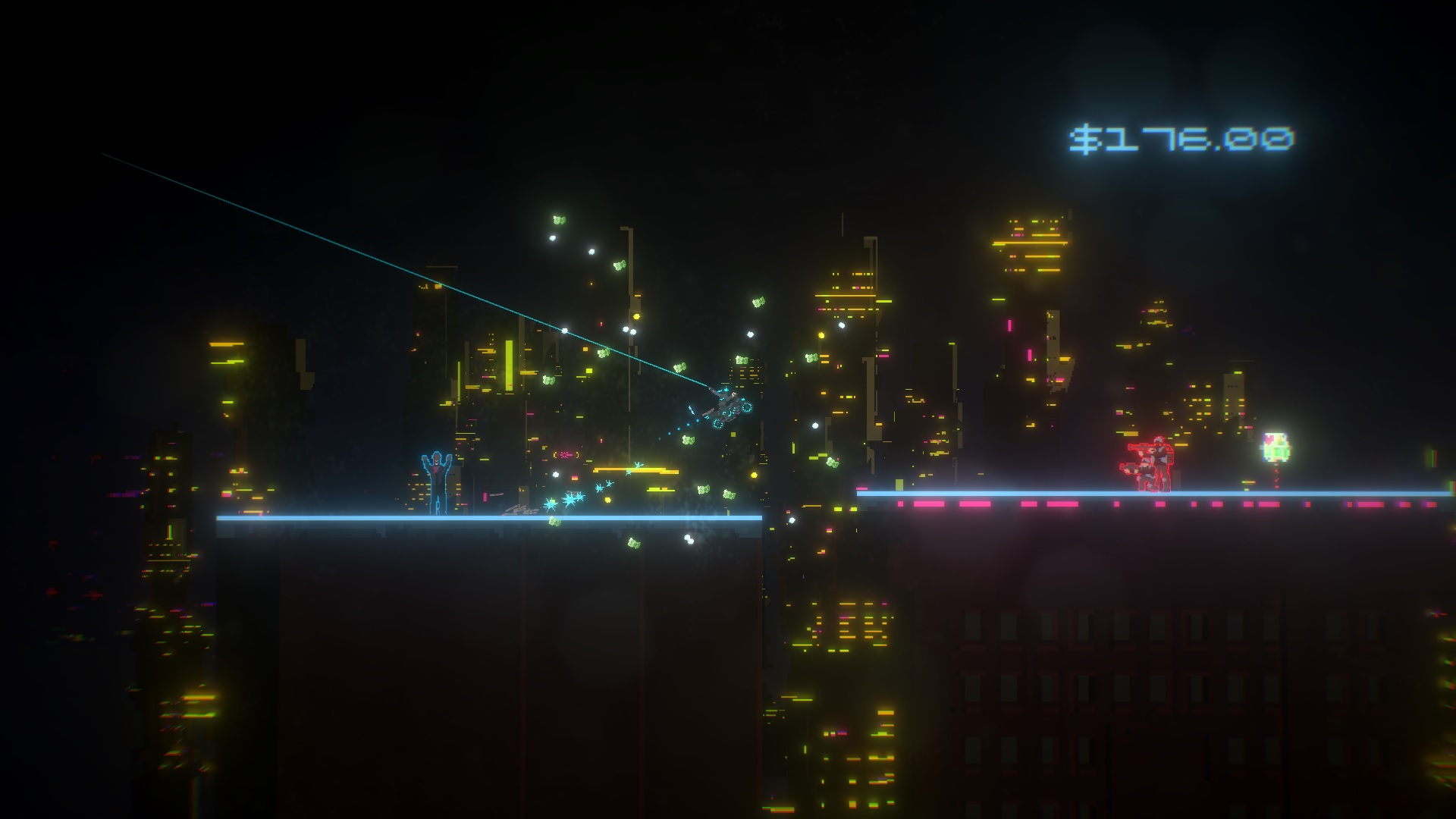 You play as a man fighting the despotic reign of a dystopian government that has banned the production and consumption of the world's most powerful food - Pizza.
Avoid the endless forces of the pizza tyrants as you struggle to bring pizza back into the hands of the people... and make some sweet tips doing it.

---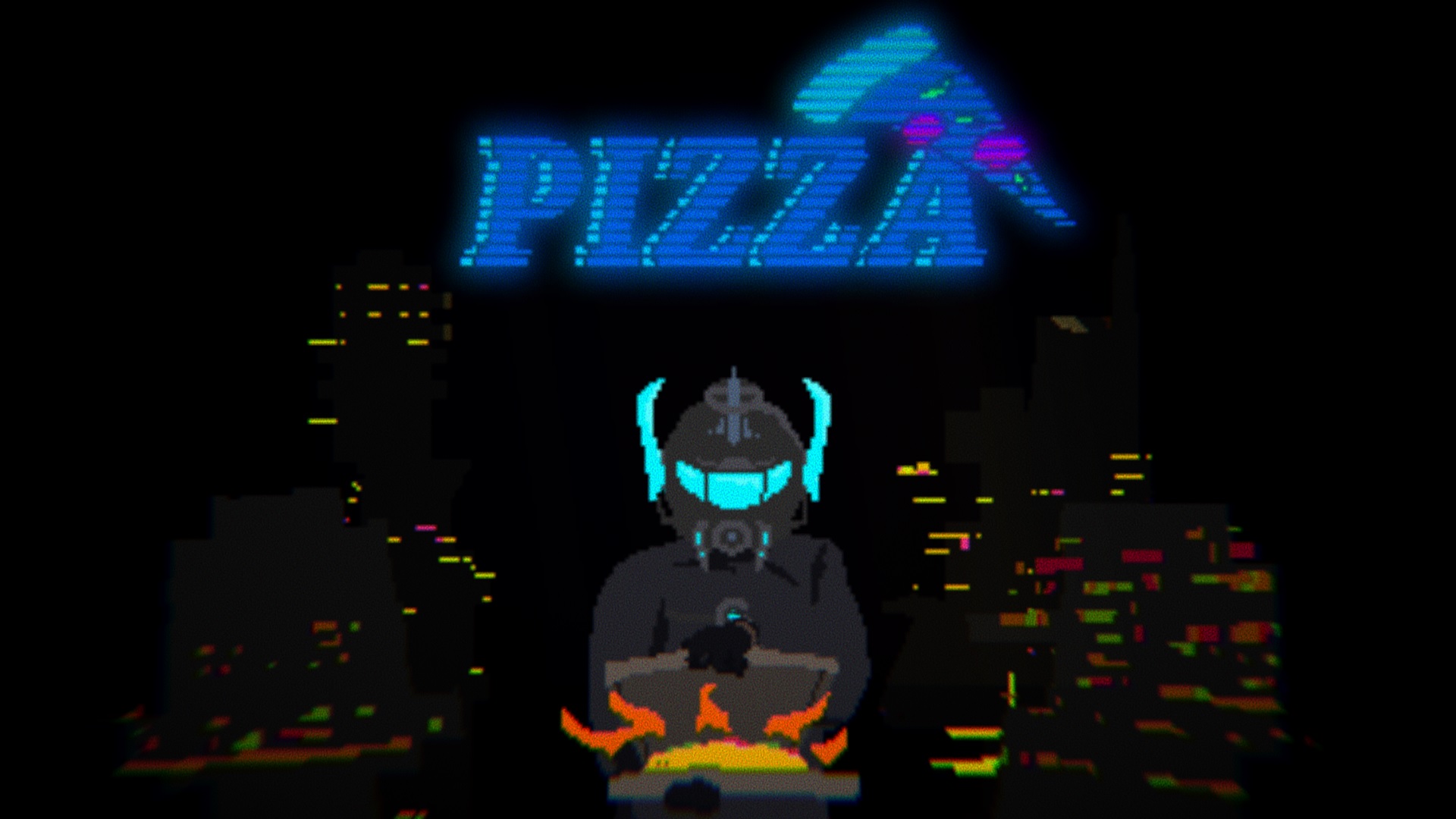 Shoot down enemy drones, avoid military police blockades and jump from rooftop to rooftop as your pizza stack grows.
You can cash in and deliver all of your pizzas to any customer you pass, but the more pizzas you deliver at once, the bigger your payment will be...
But be warned: the more pizzas you carry, the more forces the government will send after you!

---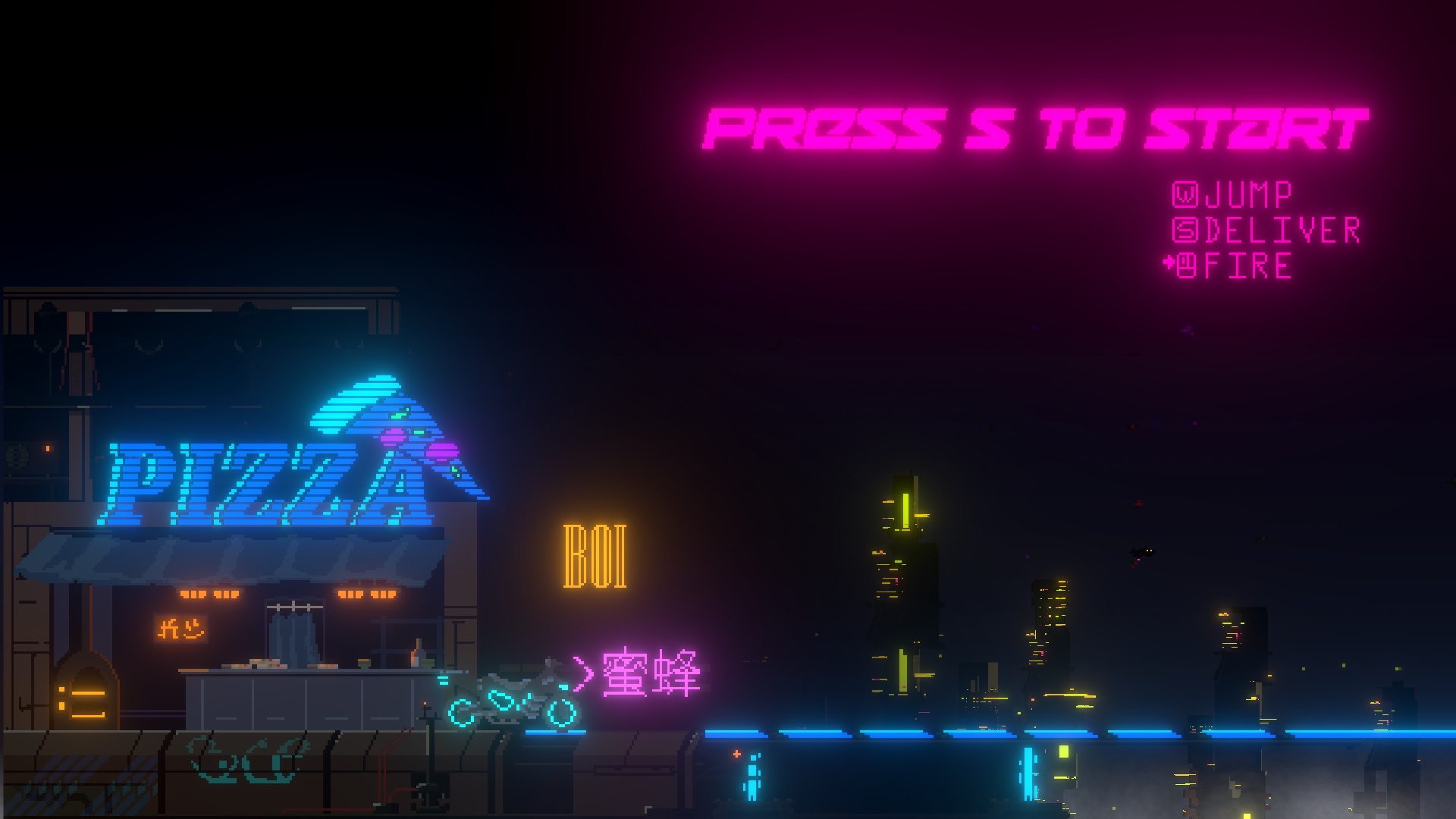 Made by three people in 72 hours for the Ludum Dare 40 Game Jam, for which the theme was 'The more you have, the worse it is'.
Max Amaden - Programming.
Casper Gray - Art.
Jake Whittaker - Audio.
Install instructions
Just download and play. Windows only, unfortunately.