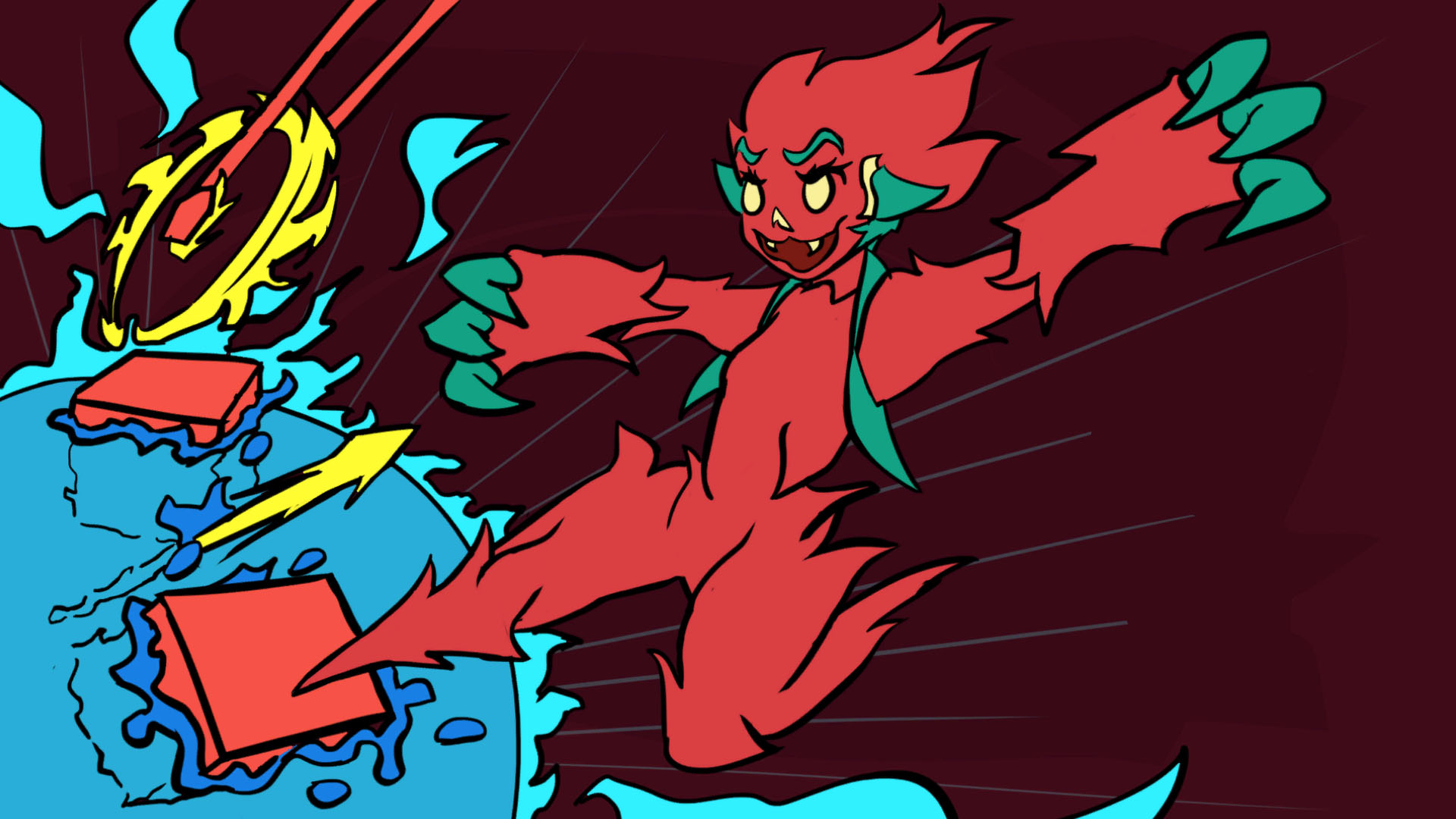 Bypass
A downloadable game for Windows
---
:// B Y P A S S .
---
In BYPASS, you play as the embodiment of an unknown virus attempting to breach various firewalls and defensive systems.

It plays like a difficult 2D platformer, though with a twist. Despite how tough your obstacles may look, you can freeze time in a small or large area to overcome them. Freeze spikes, sawblades, and bullets tactically to find the exit!
Bypass as many levels as you can, and transmit your virus to as many systems as possible!

---
Be sure to read the controls, as we ran out of time to make a tutorial in game:

> W = Jump
> A/D = Movement
> LMB = Activate/Deactivate Area Freeze
> RMB = Screen Freeze (Lasts for a few seconds)

---
Created in 3 days by 3 people for Global Game Jam 2018.
> Max Amaden - Programming, Design.
> Jake Whittaker - Music, Sound.
> Casper - Art, Animation.

Install instructions
Simply download, extract, and run the .exe!